Services APS UK Ltd Provide
Specialising in the design and install of materials handling, dust & fume extraction systems and LEV testing and servicing.
System servicing and LEV Testing
LEV (Local Exhaust Ventilation) Systems by law need thoroughly testing every 12-14months (minimum). Our fully certified engineers will provide a comprehensive LEV and inspection service with full recommendations in accordance with COSHH regulations.
Bespoke Dust and Fume Extraction Systems
We are experienced in the design and installation of bespoke dust and fume extraction solutions, enabling us to find the best solution for you. We've worked within a wide array of industries eg. bakeries, pharmaceuticals, wood dust, & welding fumes.
Pneumatic Conveying Systems
Pneumatic conveying systems can be used for granules/pellets and small moulded products. They can also be used for trim extraction systems and for efficient waste handling- conveying the waste to a granulator and back into the production process.
About Us
APS UK Ltd specialise in the design and installation of materials handling, and, dust and fume extraction systems.
With over fifty years combined experience, APS UK Ltd offer a full service, from consultation, design and installation, through to commissioning and after sales care.
Our economical and innovative solutions have benefited a number of major companies, using the best available technology and concentrating on the provision of the right solution at a great price.
In addition we are also approved suppliers and stockists of the Lorandi range of products, and approved distributors of respected and quality filtration unit manufacturers.
Pneumatic Conveying
Our pneumatic conveying designs include the supply of handling systems for the transfer of pellets, edge trims, food and finished/waste products.
We promote a proven and comprehensive range of pneumatic and mechanical conveying systems and offer services including the following:
A pneumatic handling range consisting of both positive and negative pressure systems. All the equipment is modular in design and the range includes fan units (high and low pressure designs), venturi feeders, quick release ducting, cyclones and rotary valves. A full range of specialised equipment covering Dust Filtration, grading/de-dusting, hopper loading, weighing and vibratory feeders.
Ductwork, quick release or other, in sizes ranging from 80mm to 1000mm, and manufactured in either galvanised or stainless steel (suitable for the conveying of food products, primary packaging and high grade chemicals).
Dust Extraction
Effective dust extraction (dust control) reduces waste and brings more value to your business. This means fewer working days lost to the harmful effects of dust, increased production yields through the recovery of raw materials and better protection for plant and machinery to avoid costly maintenance and downtime.
With ever increasing emphasis on environmental pollution, associated regulations and legislation means that effective dust extraction measures have become a vital consideration for the manufacturing industries.
We have vast experience in the design, manufacture and installation of bespoke dust extraction solutions including, but not exclusive to:
Biomass Dust Extraction; Pharmaceutical dust Extraction; Chemical Powder Dust Extraction; Plastics and Polymers dust Extraction; Food Processing Dust Extraction; Foundry Dust Extraction, Wood Dust Extraction and Paper Dust Extraction.


Trim Extraction
To ensure maximum output and maintain a clean unobstructed work area, the immediate removal of this waste at source is an essential requirement which is where our trim extraction service comes into play.
APS specialise in the design, manufacture and installation of production waste handling systems. Whether you are involved with paper, board, foil, tissue, sticky waste or plastic film, we have the knowledge, experience and expertise to provide you with the solution.
APS waste systems are able to collect production waste from almost any source, whether it is from a winder, knife trimmer, printing press or simply swept waste from the floor.
Solutions can be tailored to suit your needs and priorities. Taking into consideration your budget, space and timescale we will formulate a trim extraction solution for you.
Visit our main website to discover more: http://www.apsukltd.co.uk/
APS UK Ltd's Badges
6 / 12 Badges Achieved

Members who have attended workshops on inclusion in the workplace and improving workplace mental health gain the inclusivity badge. To learn more about becoming a member of the Made in Group inclusivity campaign visit www.madeequal.com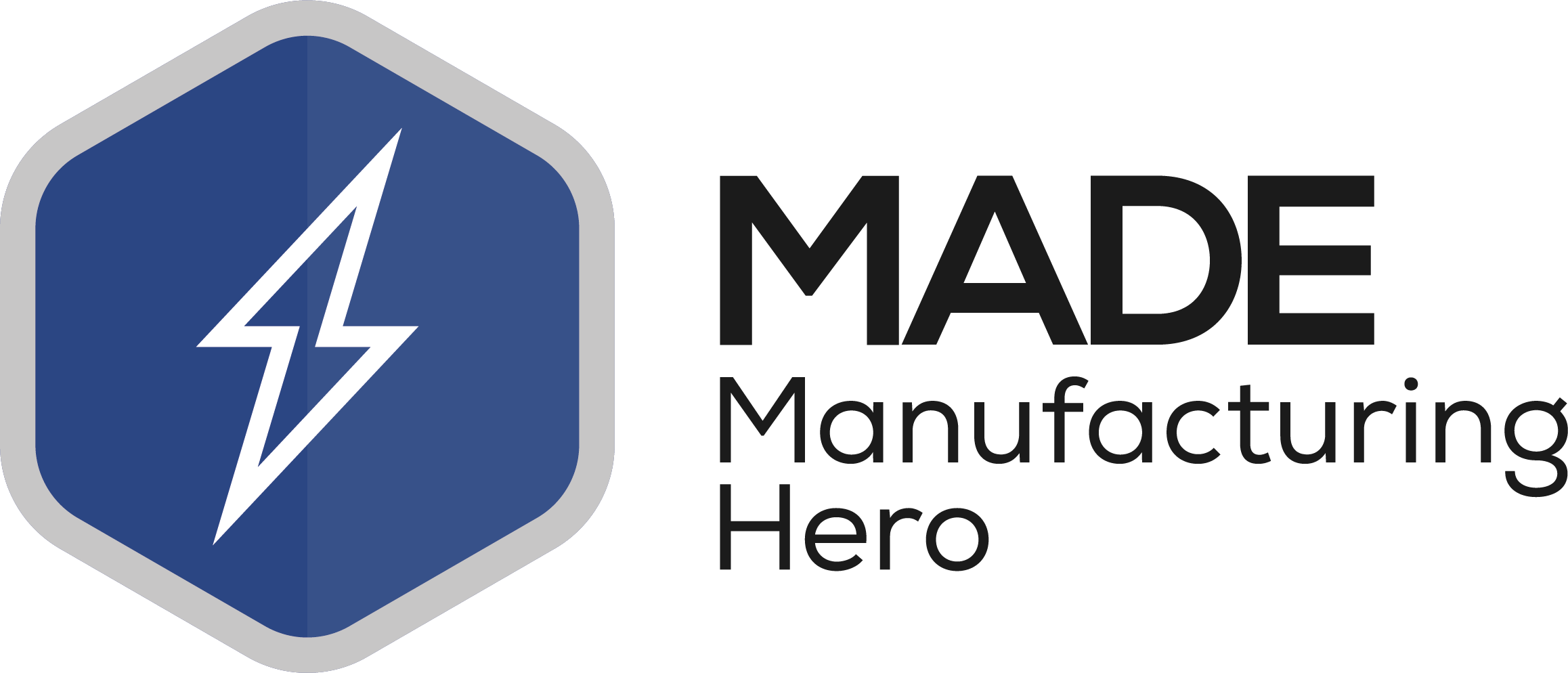 Awarded to members that have made an exceptional achievement, which includes some social good. Including those who showed support for "Backing Britain" and "Made Futures" projects through submitting articles to the respective publications.
Awarded to participants in the Made Futures virtual careers week – both exhibitors and speakers.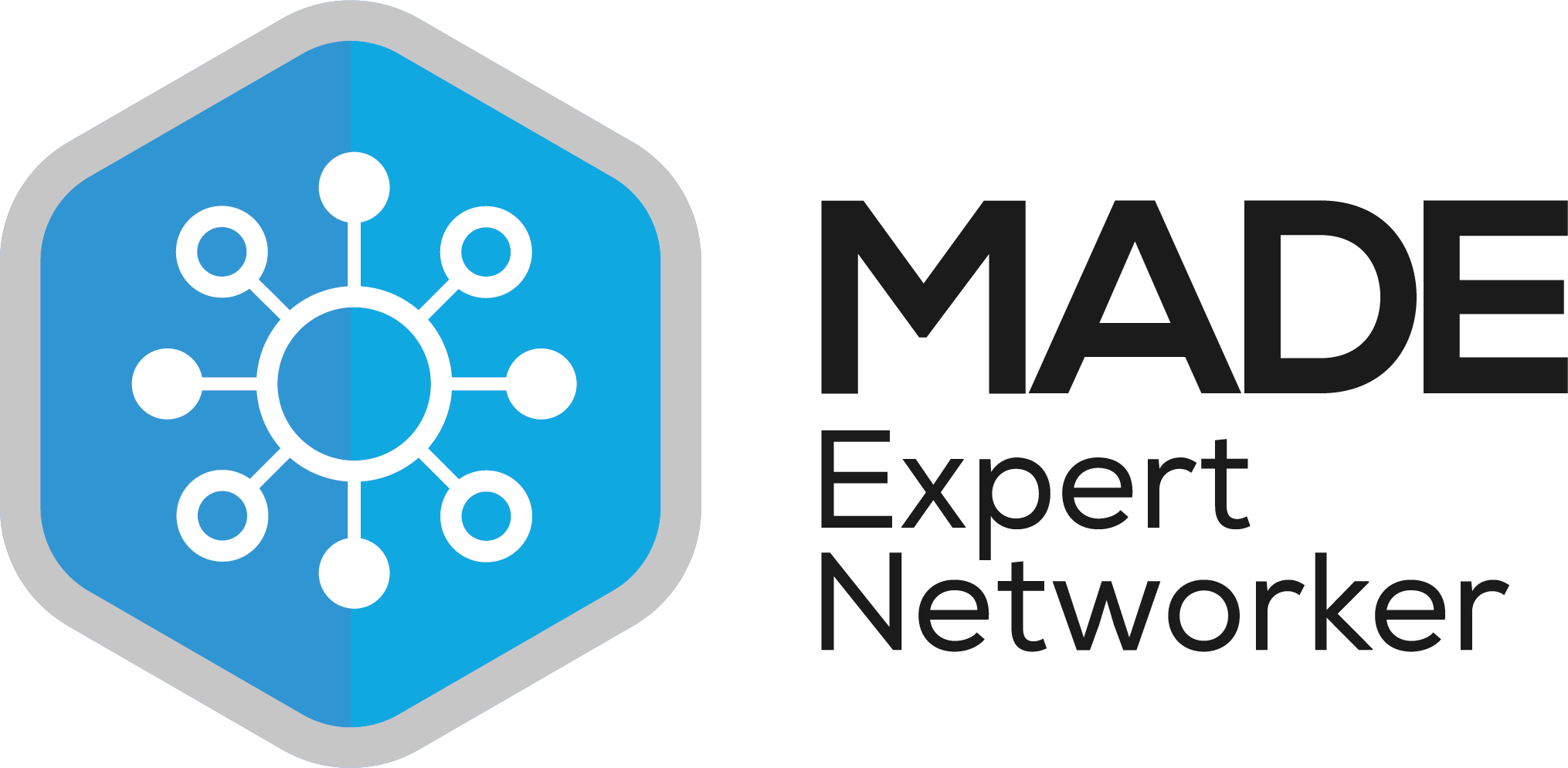 Awarded to members who have attend at least 6+ networking events in a year (starting from 2021).
Awarded to the first 100 members of the Made in Group.
The brand new "Made Green". More information on this is to follow soon.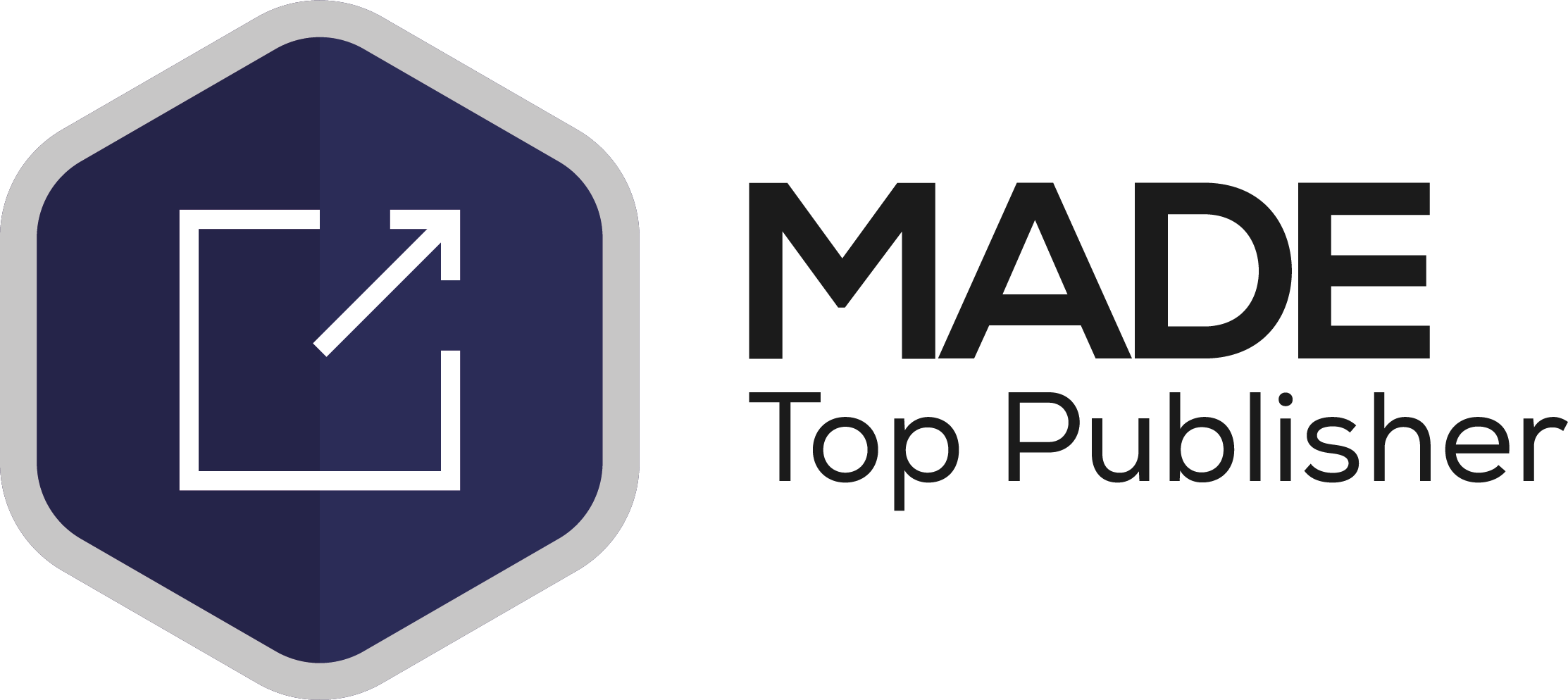 Awarded to members that publish at least 6+ articles in a year (starting from 2021).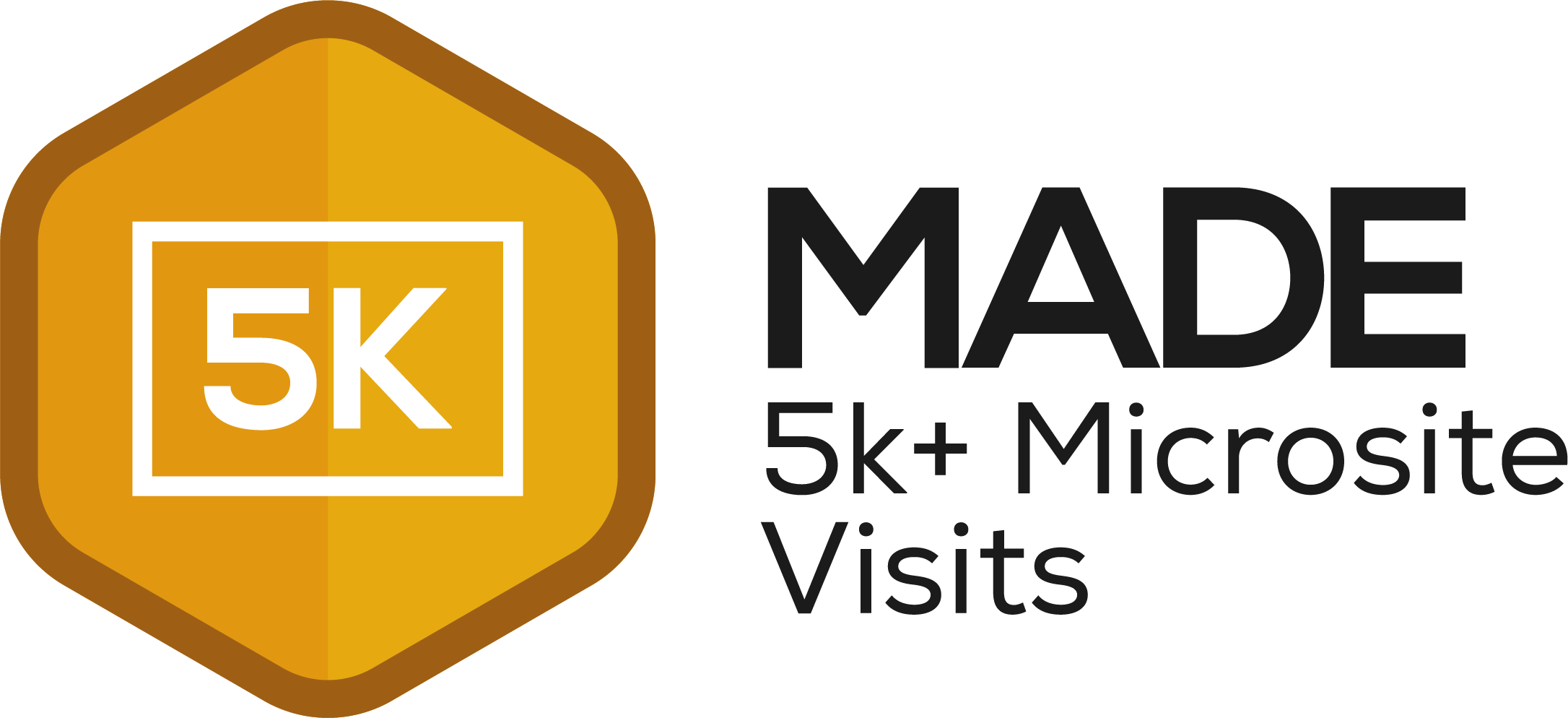 Members who have had at least 5k+ visits to their microsite.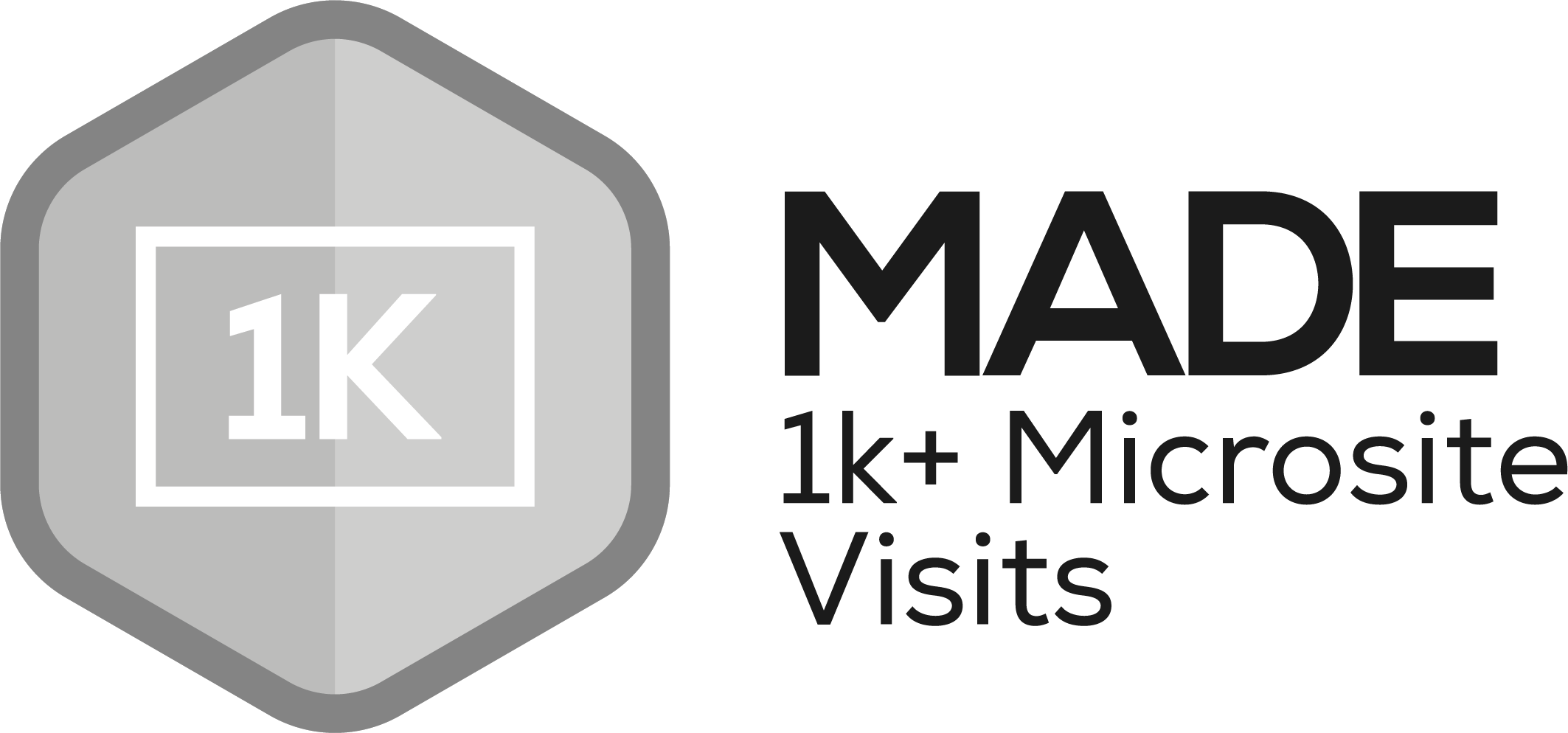 Members who have had at least 1k+ visitors to their microsite.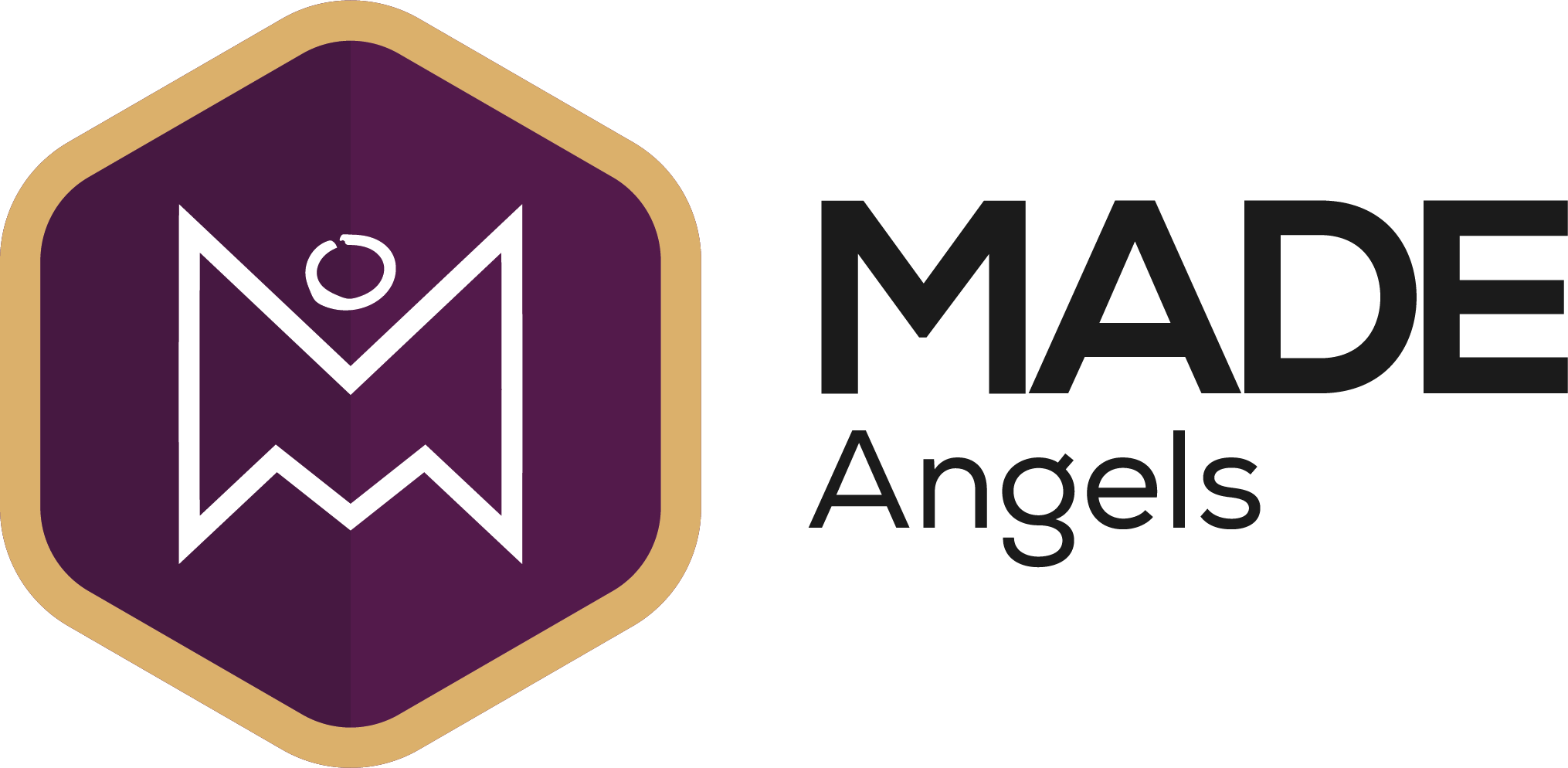 Awarded to members of the Made Angels investor network (this group meet up once a quarter).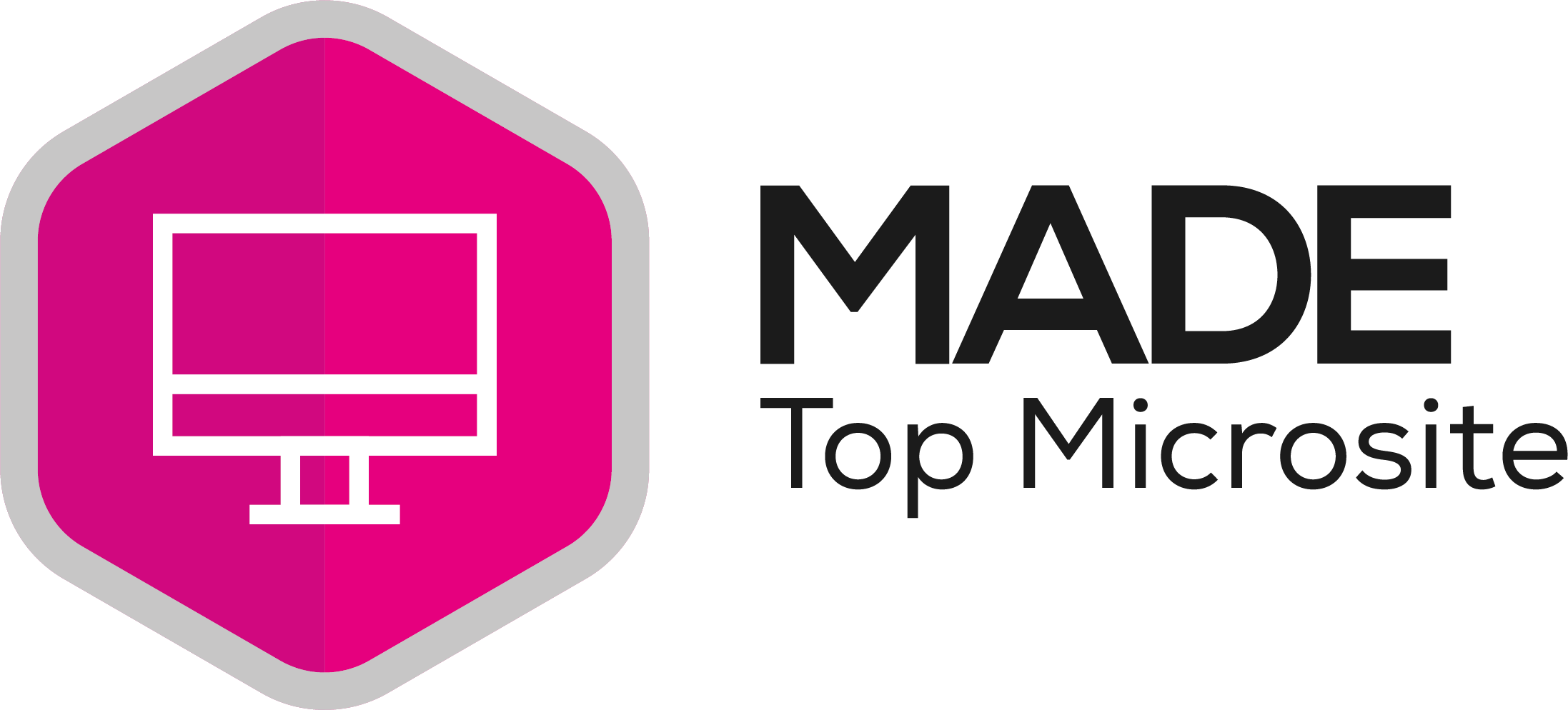 Awarded to all of the members that appear in the top #MicrositeOfTheDay post, as chosen by the digital communications team.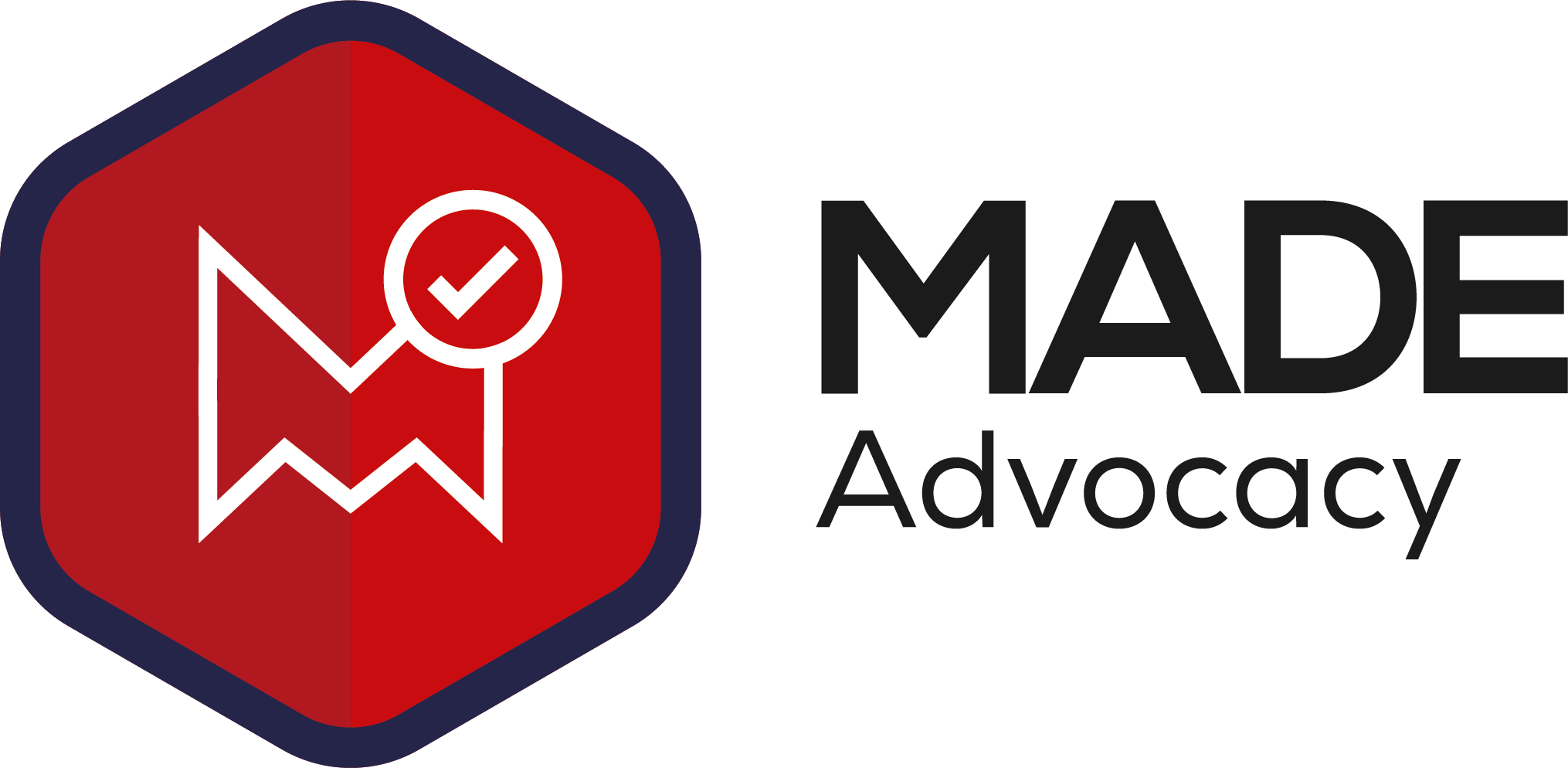 Awarded to members who have a "Member of Made" logo on their main company website, with a link going back to their microsite.